About us
Dalys.lt is a modern online trading platform that connects Sellers and Buyers looking for used and new car, motorcycle and truck parts. 
The platform makes it easy to search for the part you want, evaluate all the information you need and compare prices. You order your parts from real Sellers that we have verified ourselves. For each item, you will find information on where it is in real time, and if you have the option, you can pick it up there, or if not, we offer the option of a courier service to ensure that it reaches you quickly and safely, wherever you are.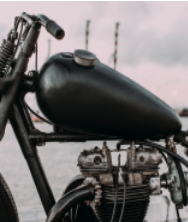 Convenient and simple
Buy parts from the comfort of your home. With Dalys.lt, you won't waste time searching and driving from one place to another, unsure if you'll be able to find the part you need. We offer a simple buying process - it only takes a few clicks to get the goods you see on the screen straight in to your hands. We present all items clearly, with photos showing their real condition and all the relevant information you need to make your decision. Is anything wrong? We will give you 14 days to return or exchange it for a part you need.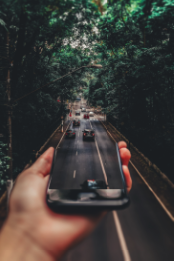 Only trusted Sellers
The Dalys.lt trading platform is managed by UAB "Recaras" (www.recar.lt). All Sellers wishing to place ads on Dalys.lt must use the ReCar used parts management and sales system. This gives Sellers the opportunity to deal with the chaos that often surrounds the scrap yard and integrate the warehouse with Dalys.lt, eBay and other trade portals that increase sales. For Buyers - it's the assurance that the item they see on the screen is available for immediate purchase. The number of Sellers and adverts on the Dalys.lt platform is constantly growing, since we are striving to ensure that it is even easier and simpler for you to find the used parts you need for your car, motorbike or truck.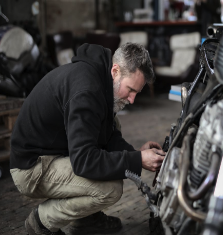 Why choose used parts?
Used but high-quality parts are a great choice if you want to repair your vehicle without emptying your wallet. If the part has been well maintained, it will still perform properly even if it is used, so there is no need to replace it with a brand new one bought from the manufacturer. Only registered Sellers who have agreed to abide by all our rules can sell parts on the Dalys.lt platform - this is to ensure that you buy parts that match their descriptions and that you are sure of their condition. Currently, over 3 million parts are listed on the Dalys.lt trading platform , which is a good opportunity to find rare, old car or particularly expensive parts at a lower price.